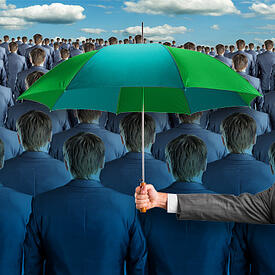 Dean knew that there had to be a better way.
He'd been in manufacturing long enough to know that the millions of dollars and army of consultants that was being readied to integrate his operation with the parent company was a huge waste.
The worst part was that the standardized processes that his division was going to have to adopt were poorly suited to the facility.
Spending millions to reduce efficiency was a decision that he had to fight.
So he started doing his research…