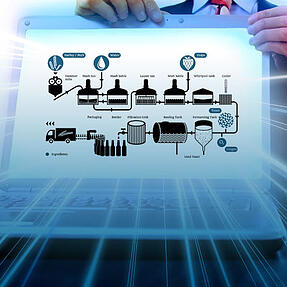 Farming corn (or maize) seems simple, but it isn't, and it is the business of farming corn that is so instructive to anyone interested in the spread of innovation.
Why should I care about the spread of innovation?
Like it or not, we live in a time where every aspect of your business is impacted by innovations. Adopting innovations ahead of your competitors gives you an advantage until they catch up. And with so many innovations available, that gives you plenty of opportunities.